Name: Dimitri Chrysanthopoulos
Location: New Jersey
Age: born in July of 1975
Email: dimitri@cobwebstudios.com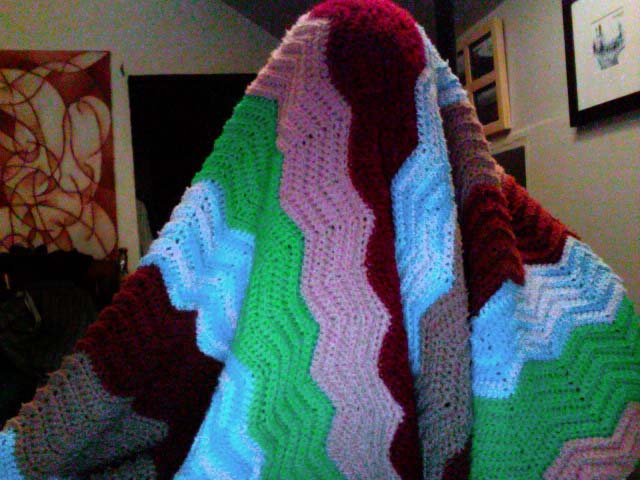 I have a BFA in Photography from UARTS in Philadelphia, yet I make a living doing graphic & web design with my home business CobWeb Studios.
I still shoot, but haven't shown my work in years, so I put this site together to highlight some of my favorite images. I'm in the midst of scanning all of my negatives. So this site will be randomly updated with new and old images. Feel free to post any comments or thoughts on any of the images, I love getting feedback. Thanks for checking out my site.

2006 Photobloggies Finalist
I was chosen as a finalist in the 'Best Photo of the Year' category for 2005 for this image.
Pricing - All Photos are Shot on Film
All photos on the site are for sale. Please contact me for pricing info.
Equipment - All Photos are Shot with Film Cameras
Pentax Asahi Spotmatic
Nikon 6006
Minolta Autocord
Holga
Nikon D80
Photoblogs.org / Listed |